HULA HUT'S "WORLD FAMOUS FUDGE"
MADE WITH LOVE BY GRANDMA LIZZY!

Our fudge makes the BEST GIFT ever!
         Chocolate Marshmallow Caramel                    Chocolate Raspberry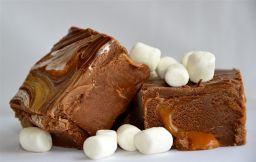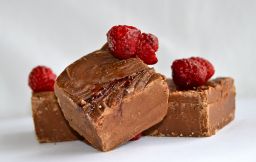 Vanilla Amaretto Almond                                      Vanilla Walnut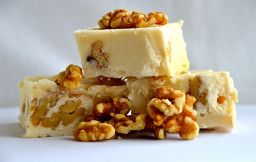 Lemon Meringue                                                 Orange Swirl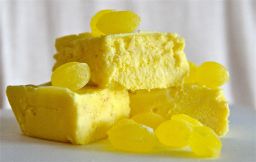 Cookies & Cream  Root Beer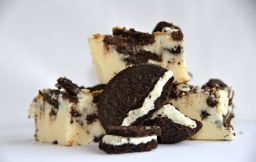 Watermelon      Peanut Butter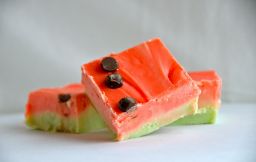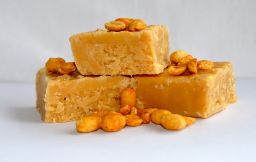 Chocolate Walnut      Butterfinger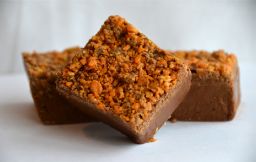 Tiger Butter            Strawberry Swirl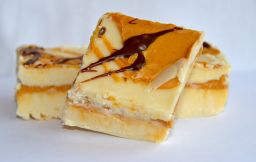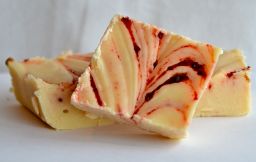 All fudge is sold by the pound.
$14.95 per lb.
We know how good it is so you can mix and match 2 flavors per lb.
Shipping up to 2 lbs. per order* is $5.95 
FREE SHIPPING with 3 lbs. or more per order*, now that's a deal!
Yes, it's true you get to talk to a real person!
*per order means per shipping address